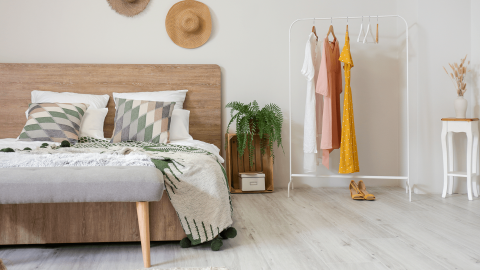 At Dimplex we want your experience to be a positive and enjoyable one from the start. We pride ourselves in making sure we're as helpful as possible, delivering excellence in customer service.
Contact Dimplex
Whether you're looking for product advice or having a problem with your Dimplex product, the easiest way to get in touch with us is our online form. We're here to help.
Get in touch
Register your Dimplex Warranty
Once you have bought your Dimplex product, its a good idea to register the warranty. We'll be able to keep you updated with important information about your product and if you need to contact us in the future, we'll be able to help you quicker.
Register now
Product Help
We have compiled a list of the most common questions we get asked about our products and brand. You may be able to find the answer to your question here.
Find Out More