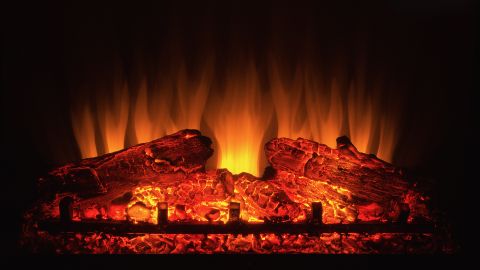 There's nothing quite like the comfort and ambience of a fire. Explore our collection of electric fires with the best in electric flame technology including the ultra realistic Opti-myst 3D fire and smoke effect.
Suites
No flues or special venting, simply connect them to the power supply for quick, hassle-free installation in your favorite space.

View our Suites
Fireboxes
Create your own fire masterpiece. Our firebox range creates realistic flame ambiance for an eye-catching focal point in new and existing spaces.

View our fireboxes
Wall Mounted Fires
This range is sure to impress with the revolutionary Optimyst 3D flame technology and the Prism Series.
View our wall mounted fires
Portable Fires
Create instant ambience when you plug-in and enjoy the allure of our portable electric fires, suitable to move from room to room.

View our portable fires