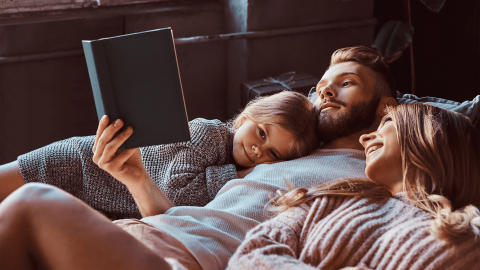 From ceramics to columns, stoves and complete suites, there's a Dimplex heater to warm every home.
Column Heaters
Choose from our latest range of innovative column heaters and stay warm in style with models that can heat your room up to 8 times faster.

View our Column Heaters
Ceramic Heaters
Sleek, safe and efficient portable heating. Our range is full of features for great performance and easy use.
View our Ceramic Heaters
Split Systems
Powerful cooling and heating from the one appliance. Our split systems feature DC interter motors and come in a range of sizes for all rooms in your home.

View our split systems
Convector Heaters
Dimplex convector heaters are ideal for heating larger spaces inside the home. Circulating warm air throughout the space for a rapid warm up.

View our convector heaters
Electric Blankets
Keeping you warm on the couch or in bed. Our range includes the super soft Micro Fleece Heated Throw and Dream Easy Fitted Electric Blankets with Sensorsafe Technology.

View our electric blankets