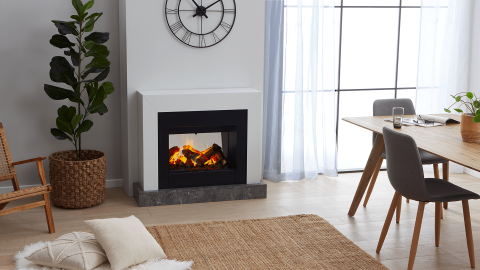 Inspirations and Resources
Dimplex adds a stylish element to every home. We are sharing our knowledge, ideas and brochures to help inspire.
Everything about Anything Dimplex
We love sharing the knowledge we have about our world. Make yourself a cuppa and enjoy reading our blog.
View Educational Articles
Our Product Brochures
Discover our range of heating, cooling and air treatment products through our brochures.
View our brochures