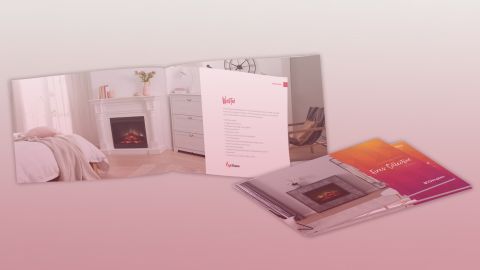 Dimplex Product Brochures
Discover our range of heating, cooling and air treatment products. Download our recent brochures here.
Dimplex Electric Fires Collection (2021)
View the range of Dimplex Electric Fireplaces, created using innovation and experience to bring you attractive heating solutions.
DOWNLOAD
Dimplex Cooling Brochure (2020/2021)
View the New extensive range of cooling products designed for performance and efficiency during the warmer months.
Download