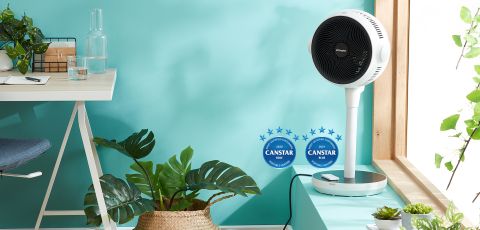 Find Comfort at Home with Dimplex
Whatever the season we'll keep you comfortable
We've been the trusted name in electric heating for over 70 years, and today we're the market leader in the creation of stylish, energy efficient heating, cooling and air treatment products. Our portfolio of quality products, includes our iconic electric flame products, a whole host of portable heaters, as well as a diverse range of effective air treatment appliances, from cooling fans to dehumidifiers.
Trust
Over 70 years we've become a trusted brand for homes around the world.
Comfortable in your home
Whether we're keeping your warm or cool, we want to help you feel comfortable where you should most; at home.
Performance
We value excellence in performance and the will to continually improve.
Making Life Easier
Constant innovation allows us to provide our customers products that are user friendly and easy to use.